Fells Point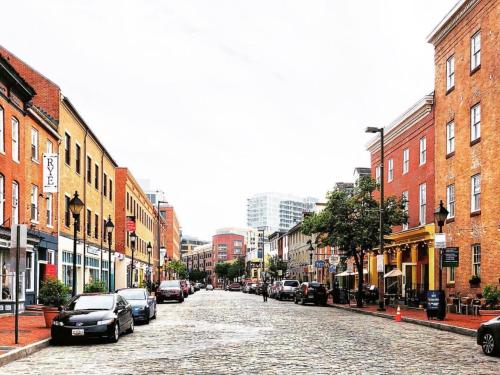 Fell's Point is a historic waterfront neighborhood in Baltimore, Maryland. It was established around 1763 and is located east of the Inner Harbor and the Northwest Branch of the Patapsco River. The area features many shops, restaurants, coffee bars, music stores, a municipal marketplace and pubs.
Canton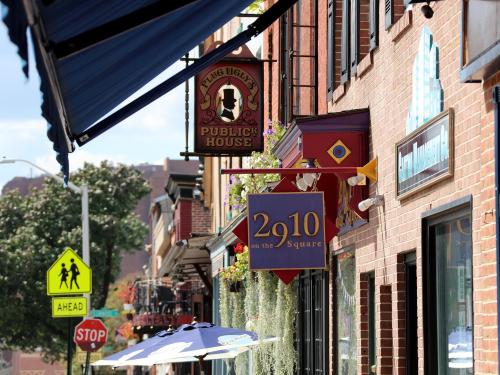 Canton is a unique harborside neighborhood located on the southeastern section of Baltimore, Maryland. The area is filled with lively sports bars, gastropubs, pastry shops, seafood restaurants and a variety of festival at its waterfront park.
Photo Credit: Maryland GOVPics at http://bit.ly/2BfB0xg - no changes made.
Little Italy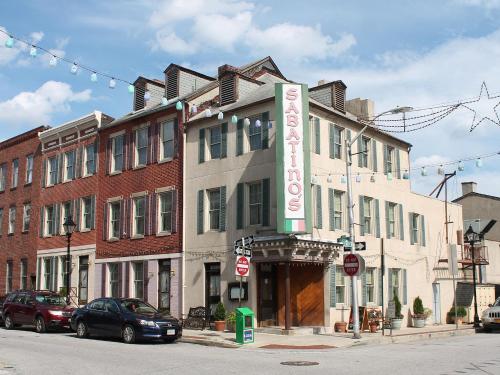 Little Italy is a charming neighborhood in Baltimore's inner harbor featuring a well-known pastry shop, festivals, year round bocce ball at
La Scala Ristorante Italiano
and casual and fine dining restaurants.
Photo Credit: Belvert Barnes at http://bit.ly/2zUSAXx - no changes made.
Baltimore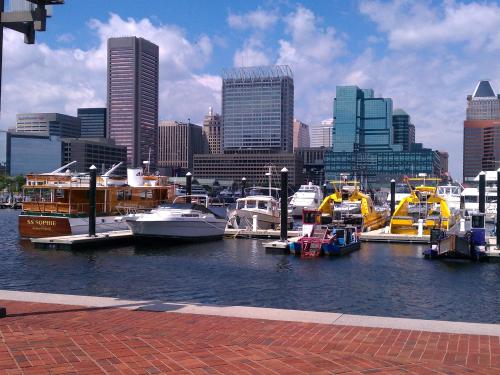 Nicknamed the "The Best City in America," Baltimore offers residents and tourist a variety of amazing excursions, art and history museums, delicious cuisine, and attractions such as the National Aquarium, Fort McHenry National Monument and Historic Shrine, The Maryland Zoo in Baltimore, Maryland Science Center, American Visionary Art Museum and the B&O Railroad Museum.
Raven's M&T Bank Stadium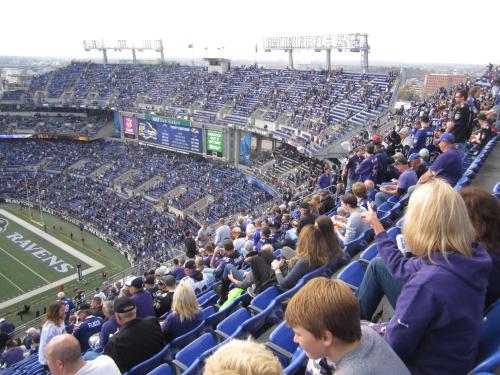 M&T Bank Stadium is a multi-purpose football stadium and home of the Baltimore Ravens of the National Football League.
Orioles Park at Camden Yards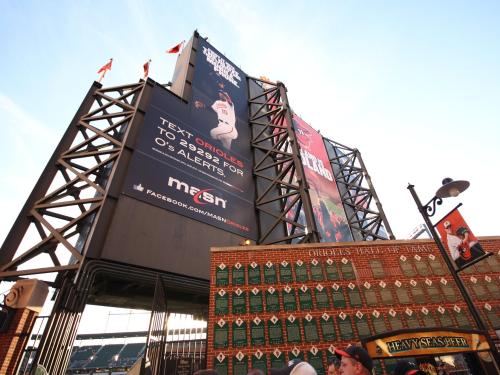 Oriole Park at Camden Yards, is a Major League Baseball ballpark located in Baltimore, Maryland.
Calendar of Events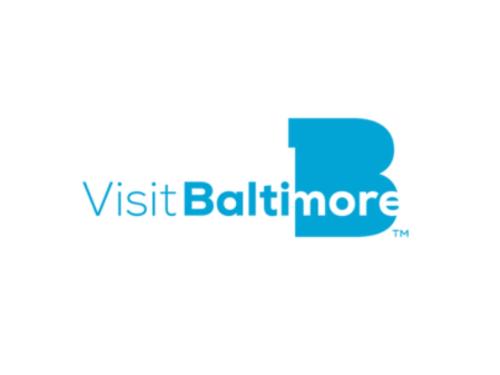 Discover Baltimore
There's always fun things to do in Baltimore! Click here to access an interactive calendar of events.